DID YOU KNOW THAT YOU MIGHT BE ELIGIBLE FOR A GRANT, LOAN OR SUBSIDY WHEN UPDATING YOUR HOME?
We have been involved in the renovation of our home for some months now and along the way, we have also found information that's worth sharing in the event you're considering to update yours. Take a look at the information below.
Toronto Heritage Grant Program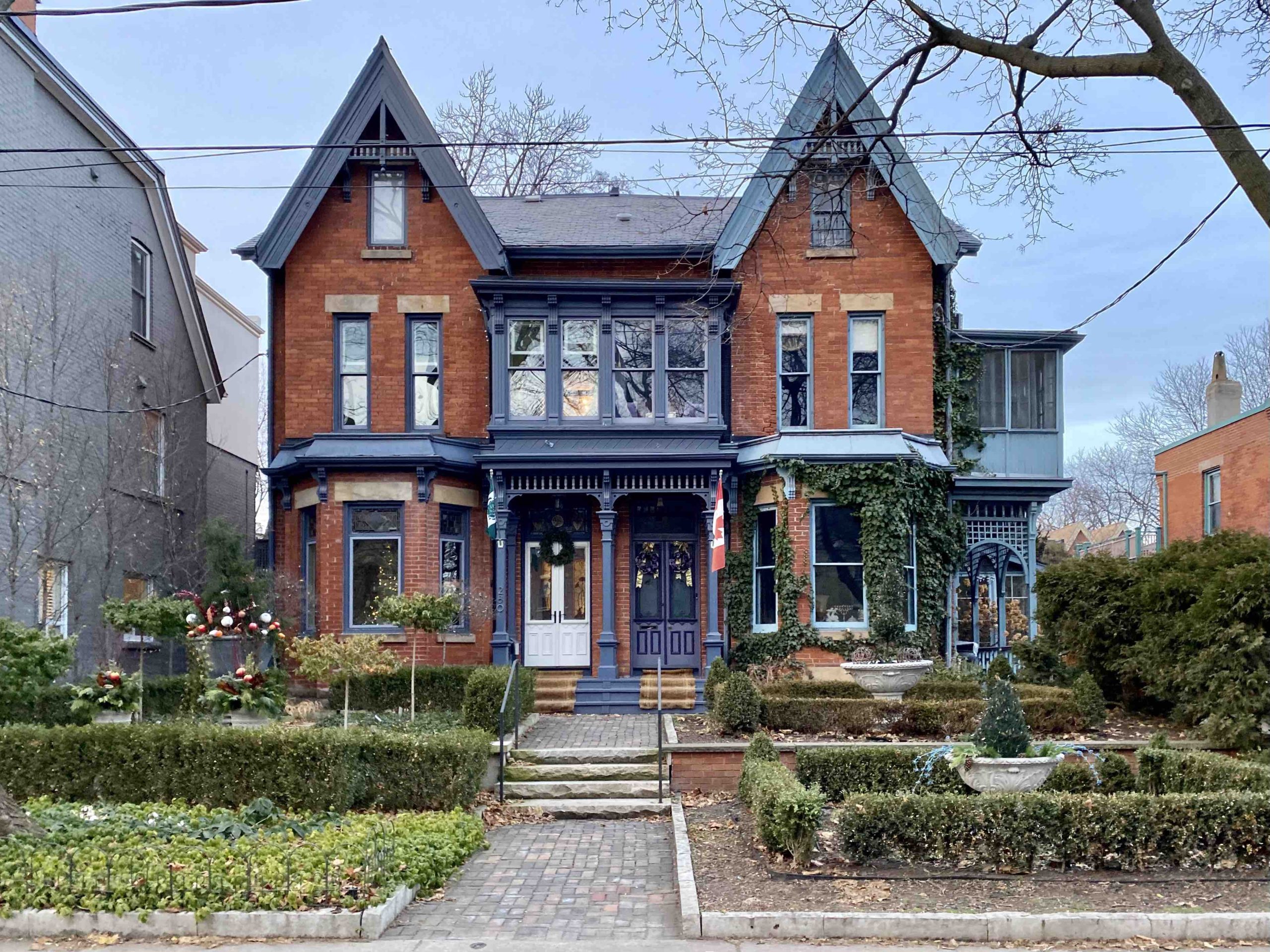 If you own a home designated under Part IV (individual property designation) or Part V (a property within a conservation district) of the Ontario Heritage Act, you might be eligible for the Heritage Grant Program to repair and retain defining heritage attributes of your property. Some of these include windows, masonry, wood detailing, doors and slate roofs.
2. Canada Greener Homes Initiative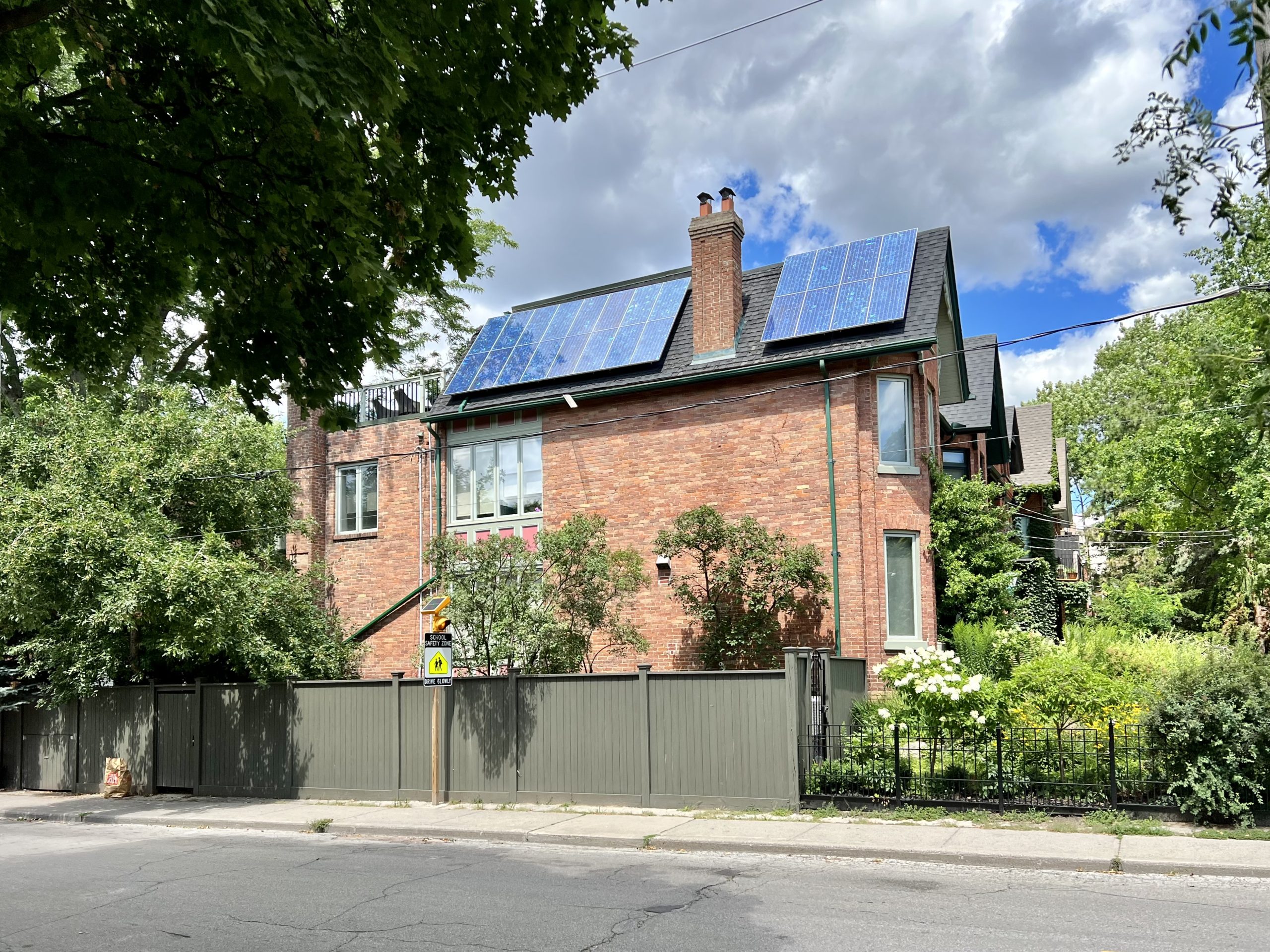 As part of our government's objective to help Canadians live more energy-efficient, the CGHI offers:
Grants from $125 to $5,000: To get a part of your costs back for eligible home retrofits.
Up to $600: As a maximum contribution towards the total costs of your pre and post retrofit EnerGuide home evaluations.
From $5,000 to $40,000 Interest-free loans with a repayment term of 10 years to help you undertake major home retrofits.
3. Basement Flooding Protection Subsidy Program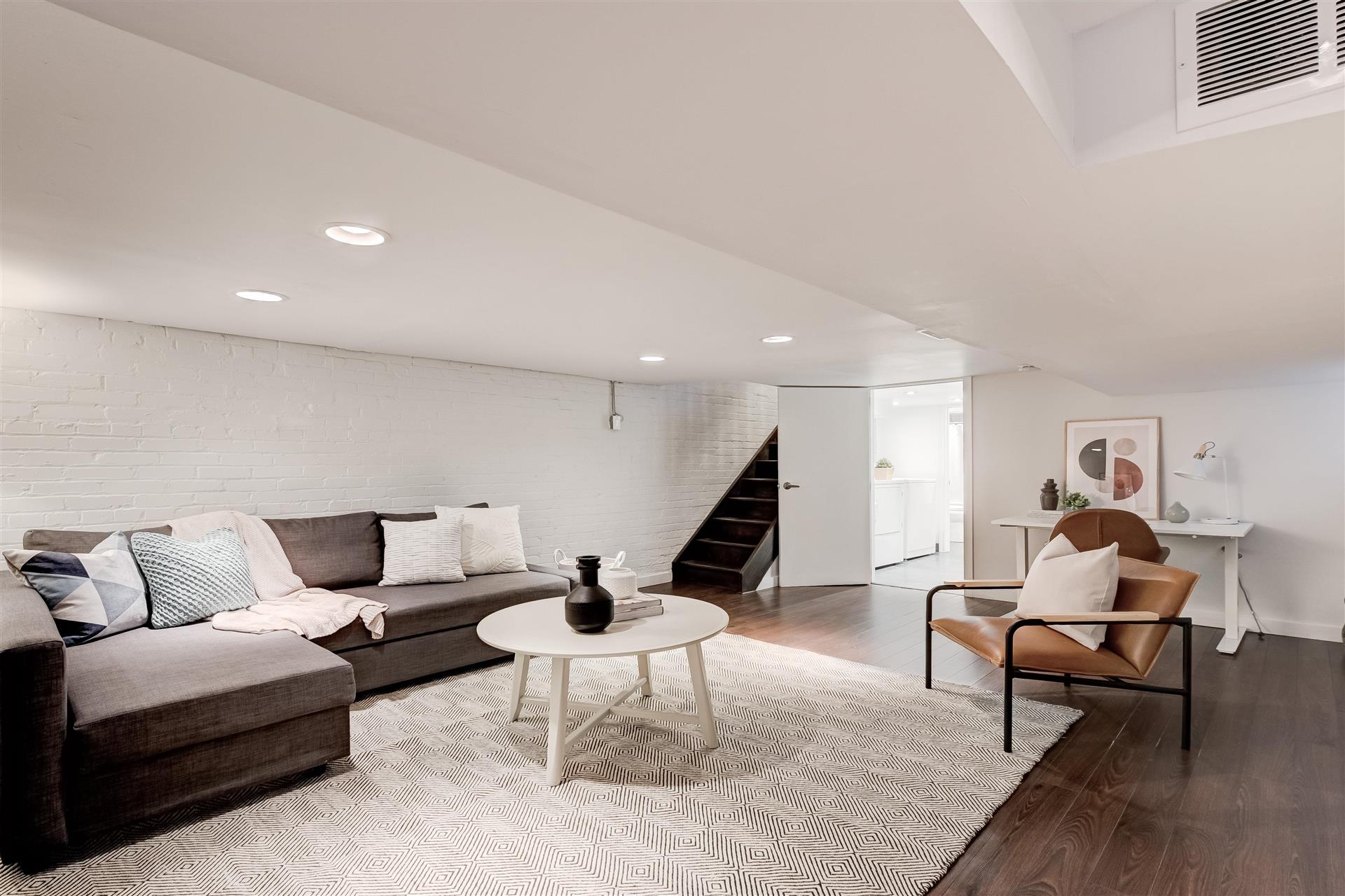 Being the lowest level of a building or home and considering the complex system of underground pipes and sewers our city is still subject to, during heavy rain sewers can overload and basements are prone to flooding. As a complement of the plan to improve that pipe system, the City of Toronto is also offering a subsidy of up to $3,400 per property, to owners of single-family, duplex or triplex residential homes to install flood protection devices. These devices include:
Sump pump installation
Backwater valve
Severance and capping a home's storm sewer or external weeping tile collection
If you need any more guidance in your real estate journey,  let us help you!