PERSPECTIVE ON THE REAL ESTATE MARKET IN TORONTO
For those of you who are actively following the real estate market in Toronto, by now you might have already read all types of articles and information about what is happening, the increase in mortgage rates, and of course, the opinions and "predictions" of those versed (and the not so versed) in economic matters.
If you run a quick Google search today with the words "Toronto Real Estate" headlines like: "Toronto-area faces 'unprecedented surge' in terminated condo listings" or " 'Huge increase' in Toronto homes being delisted", or "Toronto offers glimpse of house pain as renovations slow down", might make you think like the sky is falling! And while we don't mean to diminish the impact of the rate increase or overlook your possible fear about a recession, we want to offer perspective, invite you to keep objective and to focus on finding opportunities.  The current environment offers you a good chance to review your real estate portfolio, revisit the terms of your mortgage and make any necessary adjustments. For example,  if you have a variable rate, you might want to confirm with your bank whether your amortization period has been extended as a result, and make any changes in order to address your wealth-building objectives.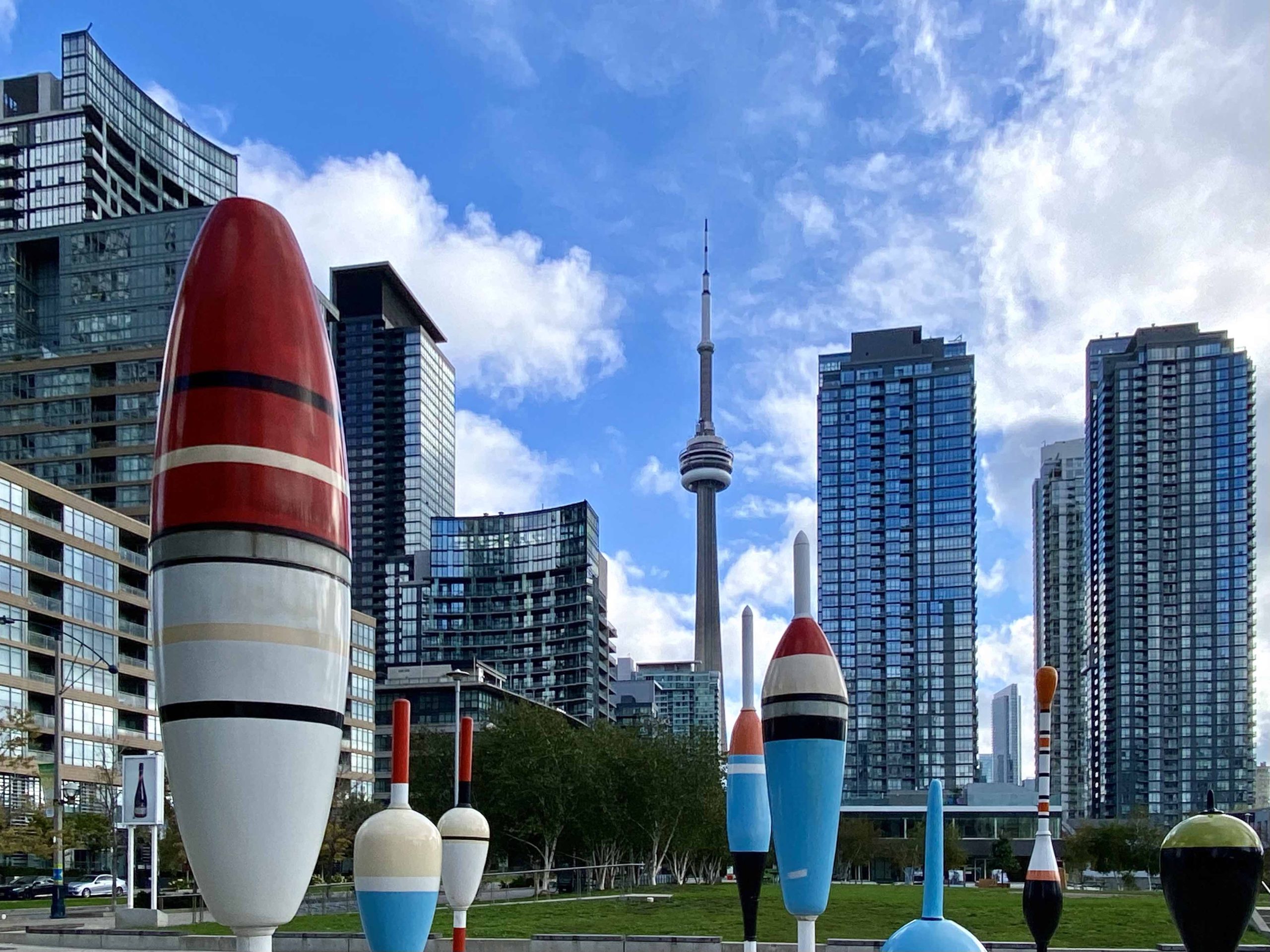 Remember that headlines are used to attract the attention of readers and it seems like their objective is to instill fear rather than providing you with objective information or tools to make decisions. News don't necessarily offer the full picture of what is really happening, nor do many of the writers/journalists create the time in their schedules to research deeper into this subject, or the real estate dynamic in all communities and districts in our city. Sometimes the information they provide is too general to be taken seriously.
When talking about real estate in Toronto and its statistics, you need to make sure to look into the location of your property(ies) and see what the situation is in those areas. A quick look at the June statistics for the city of Toronto show that most districts have indeed experienced a price reduction during the last 3 months for all types of homes. A few communities, mainly those with higher price points like Richmond Hill South, Rosedale, Casa Loma and Yonge-St Clair, have presented a price decrease that extends further to 6 months ago. Nonetheless all communities in Toronto Metro are still showing prices above the levels that existed around the same time a year ago.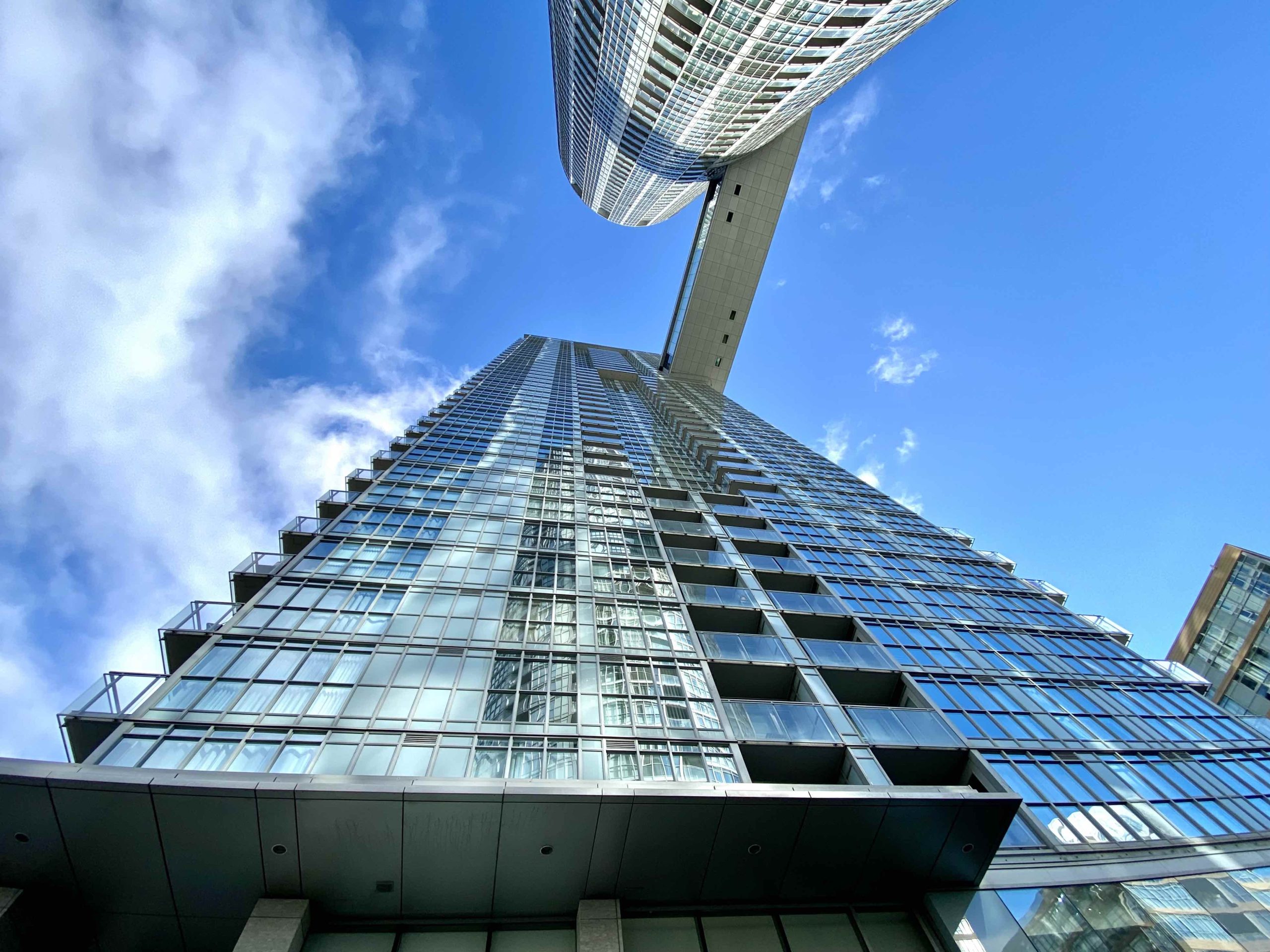 A few things to consider once the July and August numbers come in: 1. The summer market is not indicative of activity or value vis-à-vis the fall market since real estate activity tends to slow down during these months.  2. We will have a better picture of the market in October when new benchmarks are created and current inventory has been absorbed (ore removed from the market) and, 3. If new rate increases continue to be applied by the government, we will most likely keep on experiencing an adjustment in prices. However, adjustments will also be affected by the amount of available inventory in all segments and districts, and the demand for it.
It's not the first economic cycle we go through as Realtors. High and lows have come and gone during our +20 years of Real Estate practice and although we cannot predict – really nobody can – what will happen, we are bullish on our Toronto real estate market. If you need accurate information about the situation of your real estate investment(s) and/or possible opportunities, you can contact us to provide you with the full picture in regards to your property(ies), your neighbourhood and your plans in real estate.
Claudia & Jose