In the realm of Canadian real estate, the month of September has historically served as a reliable barometer for assessing the market's direction. Traditionally, as people return from their summer sojourns, they embark on real estate transactions in the months leading up to the winter holiday season. This period, spanning September to early November, has traditionally been the second busiest for property sales in most Canadian markets, both in the mainstream and luxury sectors
However, the real estate landscape in September 2023 painted a different picture, deviating from the norms observed over the past years. An initial review reveals a notable decline in sales. In contrast, inventory levels have surged accompanied by an increase in new listings.
Prices remain robust and surprisingly, despite slower sales and rising inventory, the market still favors sellers in some segments, confounding industry expectations.
This unique market behavior can be attributed to several factors, with inventory playing a central role. Although inventory numbers are on the rise, 2023 is still recovering from record-low figures, leaving a substantial gap to be filled, particularly in the luxury and traditional sectors. Importantly, today's buyers are less inclined to compromise. A recent report reveals that 77% of buyers insist on move-in-ready homes, setting high standards for property conditions.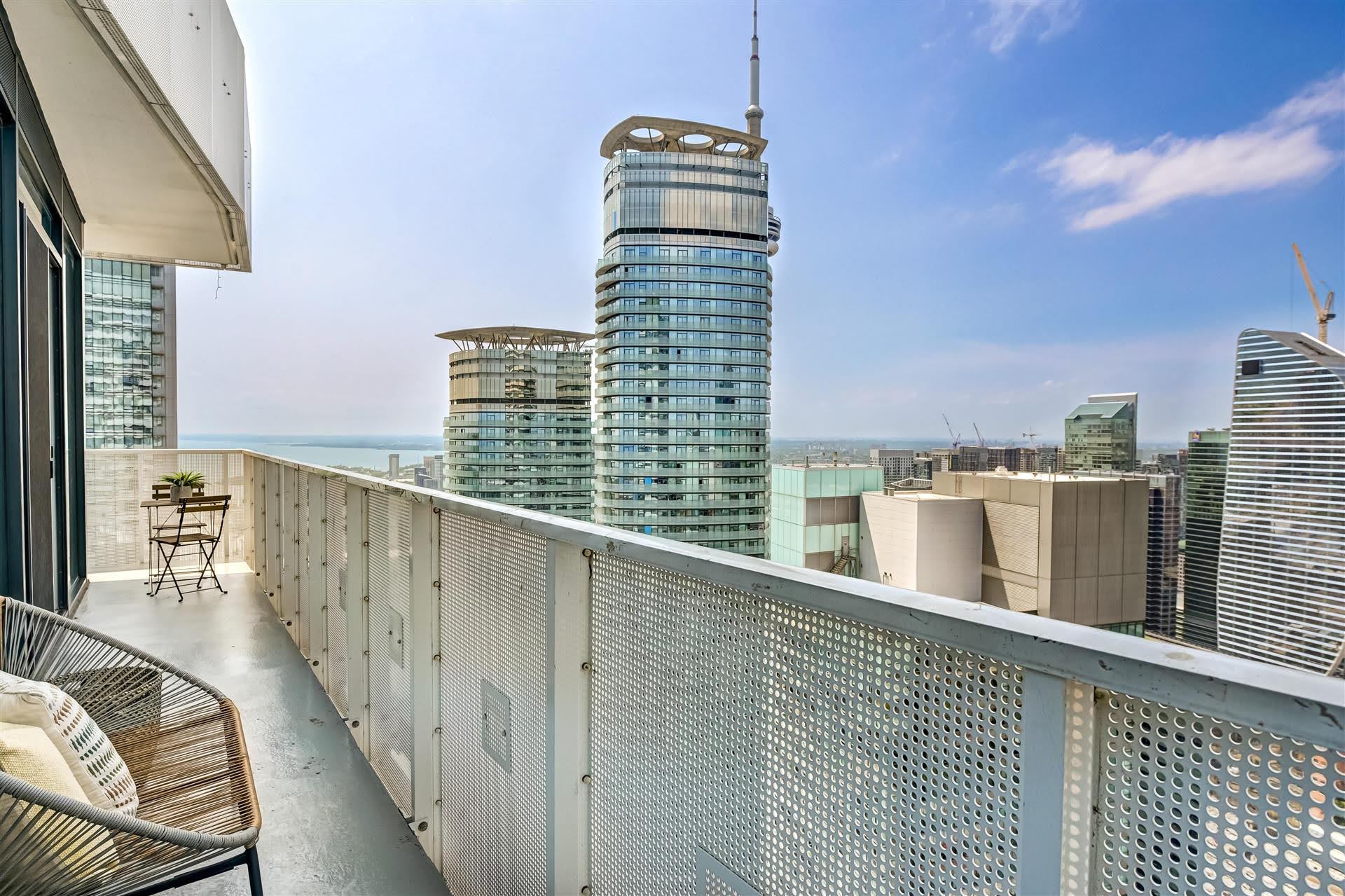 For affluent buyers, their criteria extend beyond mere readiness; they seek properties with unique "experience" features, ideal locations, privacy, wellness amenities, and cutting-edge technology integration. Demand for such turnkey properties is consistently high, often resulting in these homes spending minimal time on the market.
For buyers, their criteria extend beyond mere readiness and their demand for turnkey properties is consistently high, often resulting in these homes spending minimal time on the market.
For sellers, this means that failure to align their properties with these standards can pose significant challenges in a competitive market. Homes that meet these discerning buyer requirements, however, maintain stable selling prices.
Beyond inventory and buyer expectations, external factors like rising mortgage rates and inflated listing prices have further complicated the real estate landscape. Sellers, especially those with low-interest rate mortgages, are hesitant to trade them for higher-rate alternatives, while new construction lags behind demand.
Changing monetary policy expectations in both Canada and the United States, affecting interest rates, have also played a part in creating uncertainty among both buyers and sellers.
The real estate market in 2023 appears to be a paradox, defined by conflicting signals and a divergence from historical trends. 
Sales data reveals that luxury mid-sized homes and smaller, attached properties are currently the most sought-after property types. Buyers are seeking extra space without being saddled with excessive debt, making homes ranging from 1,500 to 3,500 square feet particularly desirable.
For individuals looking to enter the real estate market in these unique times, it is crucial to understand the shifting dynamics and adjust expectations accordingly. In this dynamic and evolving environment, working with a knowledgeable Realtor can prove invaluable in capitalizing on market preferences, trends, and demands. Real estate in 2023 offers both challenges and opportunities for those who are prepared to navigate its intricacies.
If you have any inquiries feel free to contact us or send us a message on social media!