Much has been said about the real estate market, the rates, inflation and recession. Tons of [clickbait] articles are being written and we want to help give you peace of mind. Rest assured that wherever you are on the real estate ladder: if you are a buyer, a seller, a landlord or a tenant, you have made the right decisions so far. What matters is what you will do next.
For Buyers: 
Panic buying is over (for now).  It is true however, that properties in great locations and with unique characteristics, are still driving more than one offer and selling above the asking price – and slightly above in some cases – so it is [yet and it always will be] advisable that you have your pre-approval in place and all your documents sorted out. That way you will be ready to move on once we find the perfect home for you.

You have more choices. Although inventory remains low, or at least what we like to call "quality" inventory, and depending on your budget, Buyers can now explore the options out there, breathe easier and have more space to make a decision. 

It is true that interest rates have largely affected the affordability of many buyers, but you still have the option to get into the market. You can now choose your rate (not a fixed one though) and go out to find your home.  As rent prices hit an all-time high, it is worth considering buying vis-à-vis the historical upward trend in Toronto real estate prices.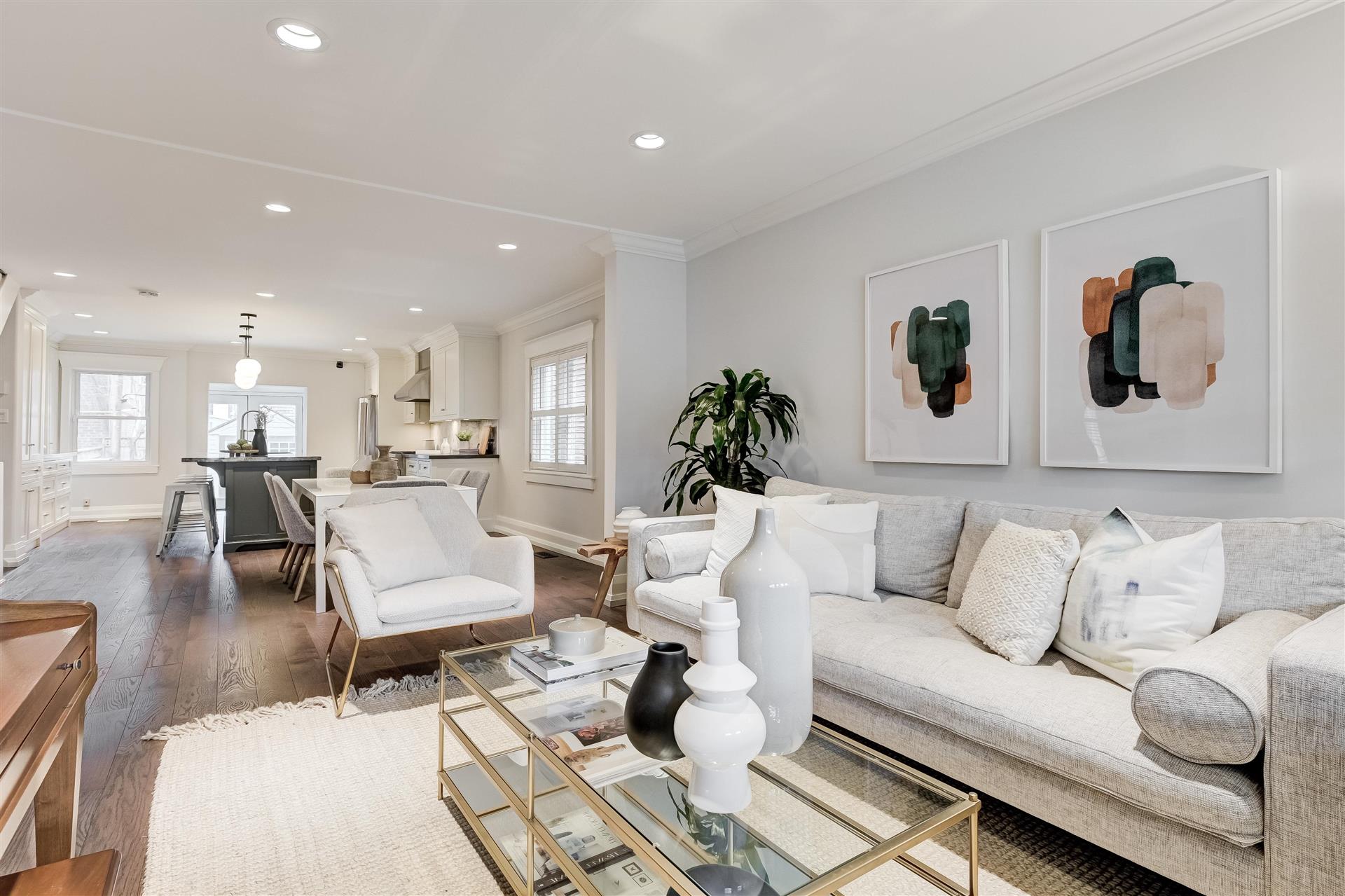 For Sellers:
Forget about the value of your home or if you "missed" the train for not selling in February 2022. If you're thinking about your home's value based on what happened in the first quarter of this year, you are using an approach that will not help you to gain perspective of the market. We are certain that if you had the fortune of buying with us at any time in the last 10 years, you obtained the best price and conditions by the time you put your offer in. 

Prices are solid and holding their ground because we are not being flooded with inventory and because our city drives most of the housing demand in Ontario. The adjustment in prices is temporary and you can congratulate yourself for owning a home in Toronto.

If you are on a variable rate mortgage and have reached the threshold rate, cut on unnecessary expenses and adjust your finances to "ride the wave" for now. This too shall pass and the rates will not remain high forever. Trust the fact that your home is shielding you and your money from inflation and helping to create wealth for you and your family down the road.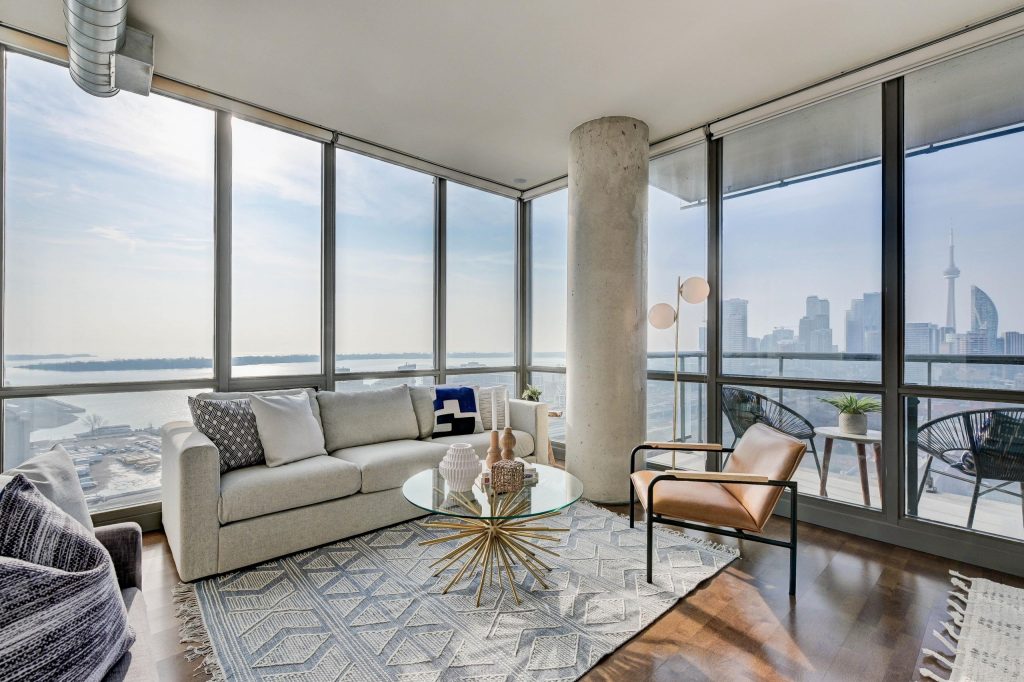 There is confidence in our real estate market and we are confident in our market. Do not make any decisions without the right advice. We are your real estate advisors and part of your wealth creation team. Just reach out to us for guidance, we've got you covered.
Get expert insights on the current real estate market. Book a Discovery Call with our team today to discuss your specific needs and make informed decisions about buying or selling. If you want to stay updated on market trends or real estate advice, follow us on social media!