If you own property in Toronto, or want to stay updated in the Toronto real estate market, please read below and feel free to share this information with family and friends.
Vacant Home Tax
As of January 1st, 2023 ALL residential property owners in Toronto will be required to declare the occupancy status of their property(ies) for the previous year. The goal of the City of Toronto is "increase the supply of housing by discouraging owners from leaving their residential properties unoccupied. Homeowners who choose to keep their properties vacant will be subject to this tax".
When: The deadline is February 2, 2023
How: The online declaration portal is NOW open. Visit this link and click on the SUBMIT DECLARATION button.
Keep in mind that:
A property is considered vacant if it has been unoccupied for more than six months during the previous calendar year or is otherwise deemed to be vacant under the bylaw.

Revenues collected from the Vacant Home Tax will be allocated towards affordable housing initiatives.

The Vacant Home Tax is 1% of the Current Value Assessment (CVA)

The tax is based on the property's occupancy status for the previous year. For example: for a home vacant in 2022, the tax will become payable in 2023.

For more information about the VHT,

visit this link

.

It is the responsibility of purchasers and vendors to make the appropriate arrangements to ensure that the declaration has been filed. When buying a property with a closing date happening before February 2 in any year (for now)

you must make sure and confirm with your lawyer that the seller has already made this declaration BEFORE closing. Otherwise any unpaid taxes will become the purchaser's responsibility.
Foreign Buyers Ban 
On June 23, 2022, Parliament passed the Prohibition on the purchase of residential property by non-Canadians Act which will come into force on January 1st, 2023. Based on interpretation of the Act the language suggests that the prohibition applies to agreements entered into after January 1, 2023. For the full version of the Act and its contents please visit the Justice Laws website in this link.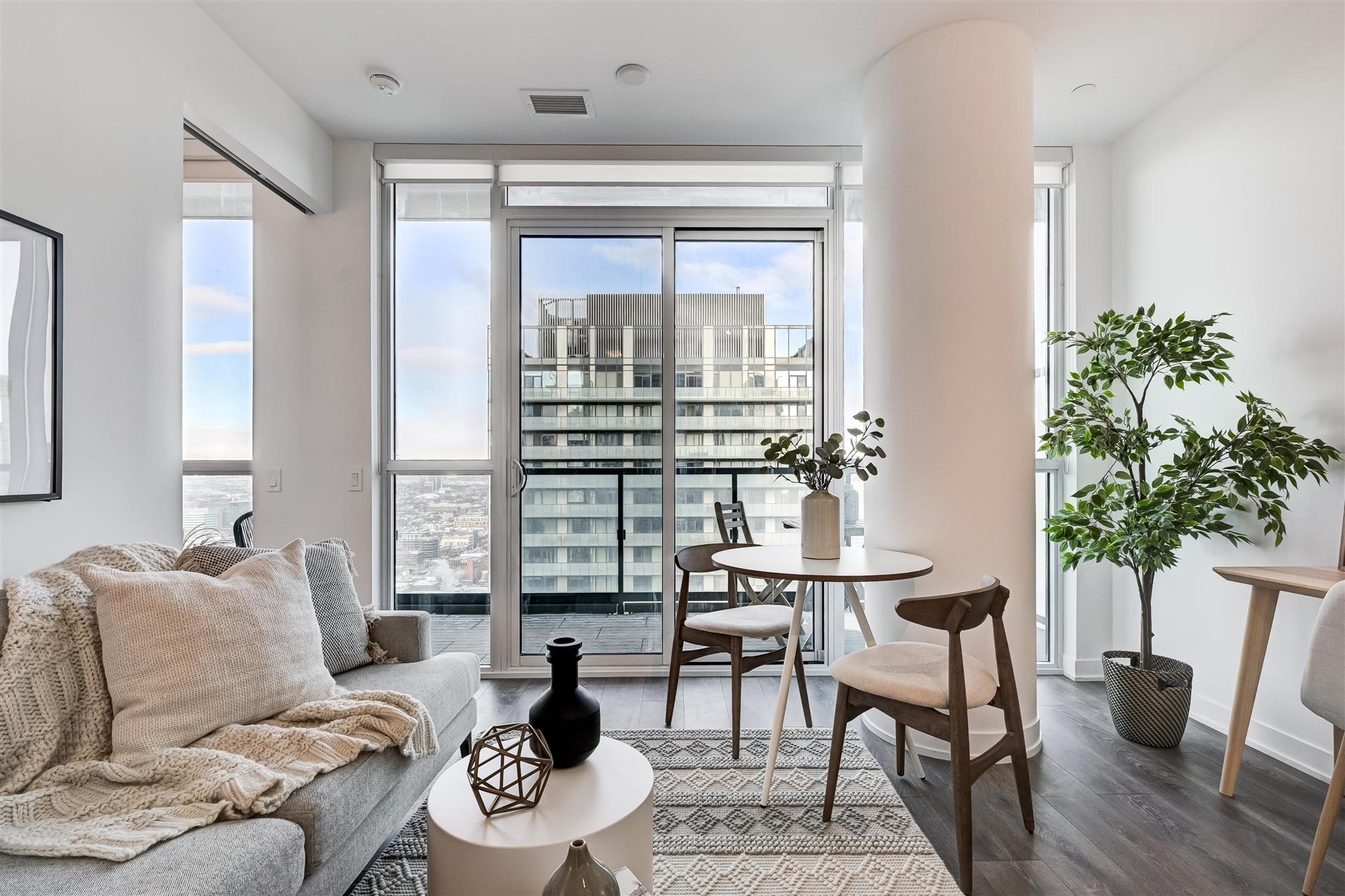 Don't miss out on the real estate opportunities in 2023. Our team is here to help you navigate the Toronto real estate market and make informed decisions about buying or selling. Book a Discovery Call with us today to get expert insights on your specific needs and make the most of the coming year.