When Jose Castillo and Claudia Pardo (CASTILLO + PARDO), Real Estate Sales Representatives at RE/MAX Hallmark Realty Ltd., worked with a senior couple to sell the home they had lived in for 40 years, "it was an emotional time," says Pardo. The agents took their time to listen and get to know the couple, and "once we explained the current market, price analysis and selling process to them, they decided to put their home at Leslie and York Mills on the market in the fall."
Following a week of maintenance and staging work, including wallpaper removal and painting, clearing out the garage, landscape enhancement and extra deep cleaning, the house was listed in September. After 77 showings, five offers and 200 pages to go through, the home sold a week later.
"We are never just real estate agents" says Pardo. "We strive to understand our clients, their stage of life and their motivation to buy or sell. Creating trust and presenting what's good for our clients, analyzing the entire picture and providing the tools so they can make the best decision have been our and their success." At the core we value the experience and throughout the process with each client, the vibe and how this feeling translates into results are very important to us.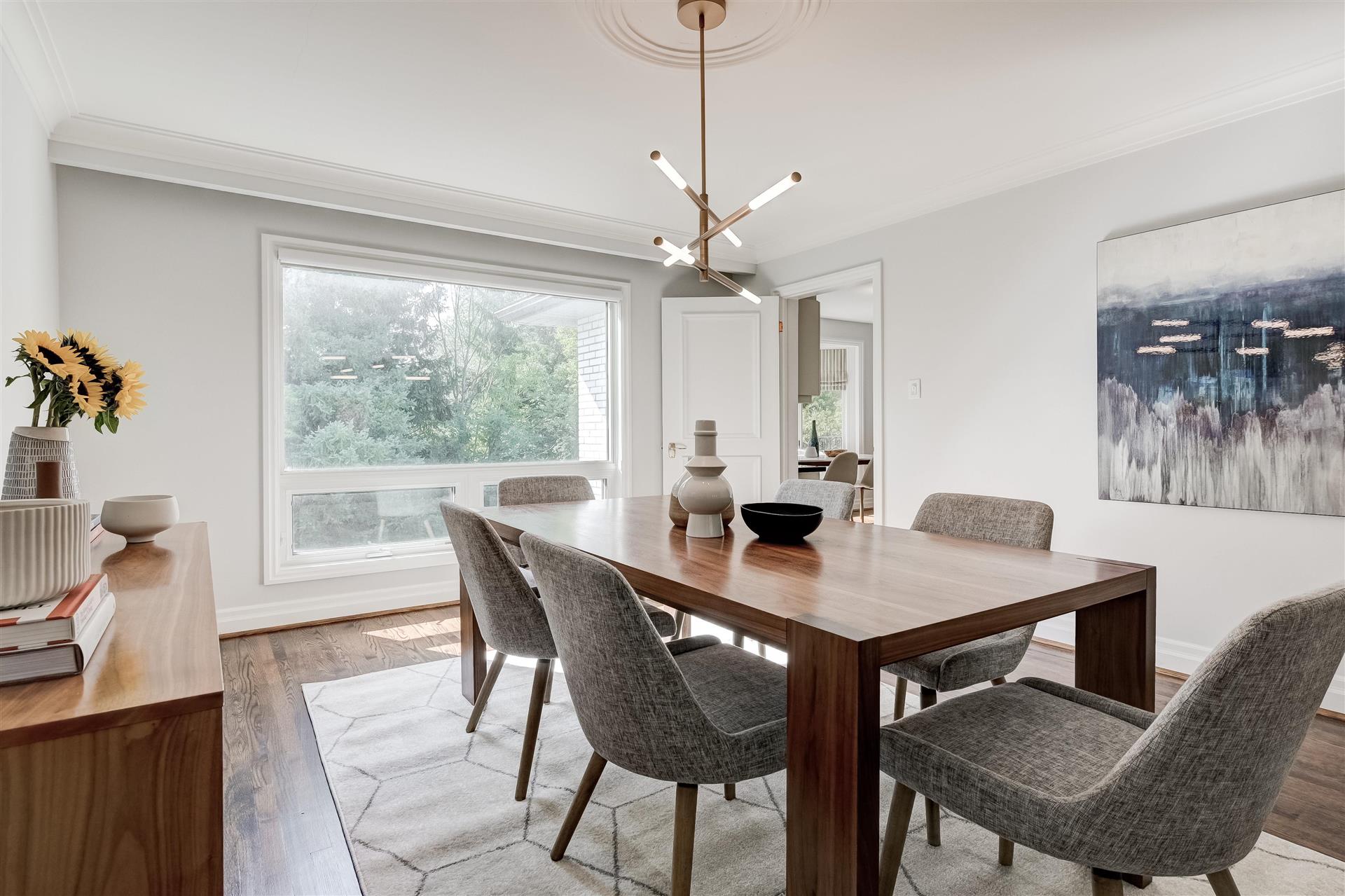 Here are some of the most common questions Castillo and Pardo are asked in today's market.
1. Will the price adjustment continue?
"There are several forces affecting house prices: continued rising interest rates, low quality inventory and during the summer we saw people having to sell their current home because they've committed to purchase another, regardless of the price they got. Now we're watching whether homeowners up for mortgage renewal must sell because of the higher interest rates. While more inventory will affect prices, keep in mind that some communities in Toronto are still four to six per cent above the prices that we had last year, and some even remain 30 – 40 per cent above.  Large price adjustments will depend on location, and the basic law of supply and demand."
2. If you can't sell your property for what you want, should you lease it instead? 
"If you need to sell, then you need to sell. It's a decision to be made with careful consideration and these are conversations we are having with our clients before they determine to put their property on the market. If the seller's expectations are too far from what the market indicators currently say for that property, perhaps leasing it is an option. But that's not the only factor to analyze, and do you really want to be a landlord?"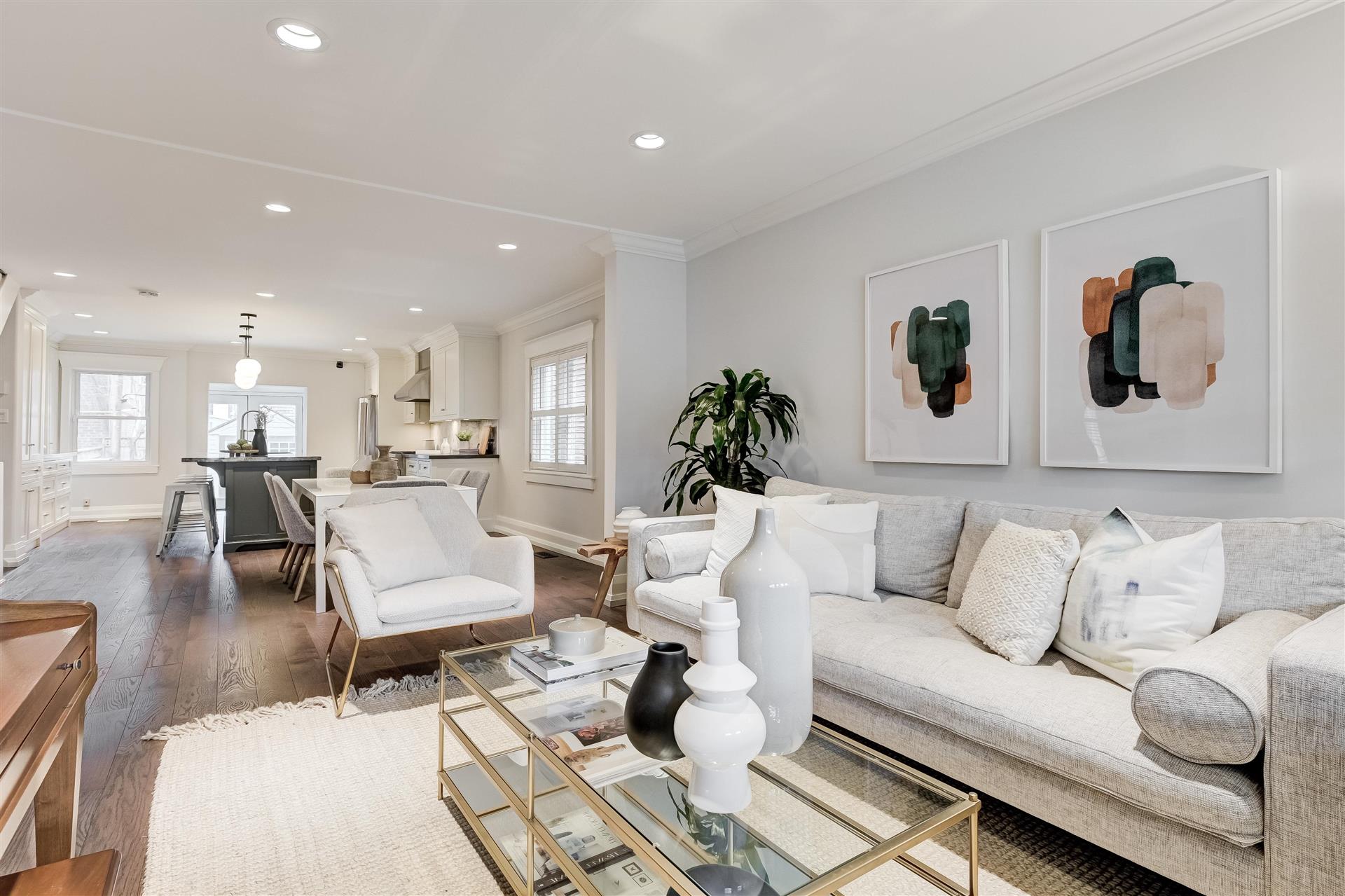 3. Is it a good time to buy an investment property?
"It depends on the type of property and purpose of your investment. Is it obtaining positive cash flow, earning equity, living in the property, renting it out? Understanding this and the future costs when disposing of it (land transfer tax, selling fees and capital gains) are key. Property prices in Toronto are not coming down as quickly as interest rates are coming up, so you could be almost doubling your cost for a mortgage. And while you could increase the amount of down payment, there might be a better way to invest that extra money."
4. Should I renovate my current home … or buy a bigger property?
"It's all relative to your needs and where you are in your life. If you are running out of space and you can't renovate or increase the home's footprint, you might need to sell it (or keep it as an investment property and move to another property). But if there is room for an addition or renovation, and the location works, then investing in that property is a good idea. Just keep in mind, renovations are costly today and there are still delays in getting materials."
You can meet Claudia and Jose over a phone or video chat and discuss your buying or selling needs by simply clicking here https://castillopardo.com/contact-us/